The following events are not organized by STXSA but are available to STXSA members and Suzuki families in the community.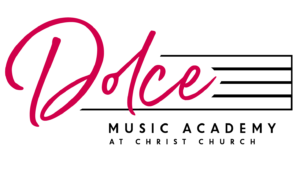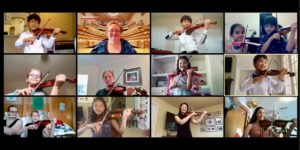 Dolce Music Academy Online Suzuki Group Classes for Violin, Viola, Cello and Bass
Zoom in to make friends, sharpen your musical skills with Suzuki review, and learn new things while we share the joy of making music together! Online concerts, events, and recitals included! Find out more at www.dolcemusicacademy.org or contact us at dolcemusicacademy.org/contact-us/
Click here for our flyer and class schedule.
Dolce Babies Suzuki Music Classes for Baby and Parent
Currently online with Zoom, parents and/or caregivers can make music with their babies and toddlers ages 0-4. This is a wonderful opportunity to stimulate brain development, build early musical skills and enjoy a fun bonding experience with your child.
Click here for our flyer and class schedule.
First Fridays Fiddle Jam
Once a month, we get out our fiddles (or cellos, or guitars, or any instrument you love to play!) and have a jammin' good time playing Western Swing tunes and Bob Wills favorites.
Click here for our flyer and schedule.
In these challenging times we recognize the need for continued learning and enrichment opportunities for Suzuki students of all levels. Join us for this immersive 5-day course of instrumental and theory classes that will be delivered online via Zoom. More information available at htownstrings.com/risetothechallenge.