Saturday, September 17th, 2022
9:45am-12pm
Palmer Memorial Episcopal Church

6221 Main Street Houston, TX 77030
Calling all Suzuki Students of all Instruments! Join us for STXSA's Opening Day!
Learn about the STXSA events for the year

STXSA Trivia

Spinning wheel with prizes!

Group Class

Play-In

And a Popsicle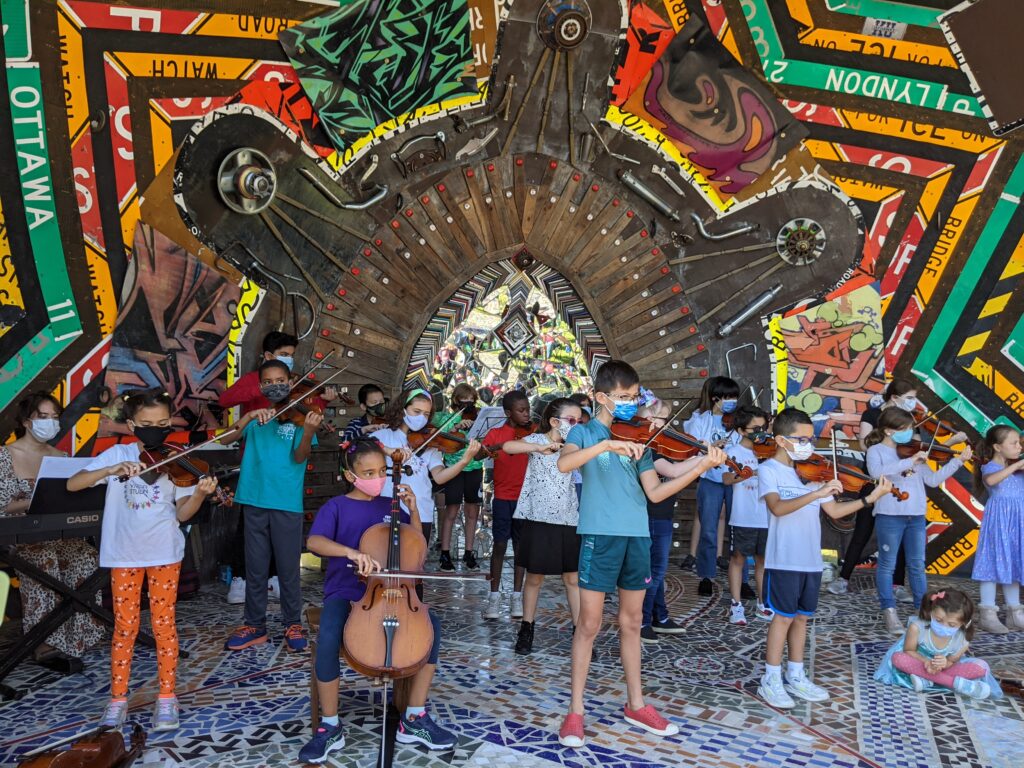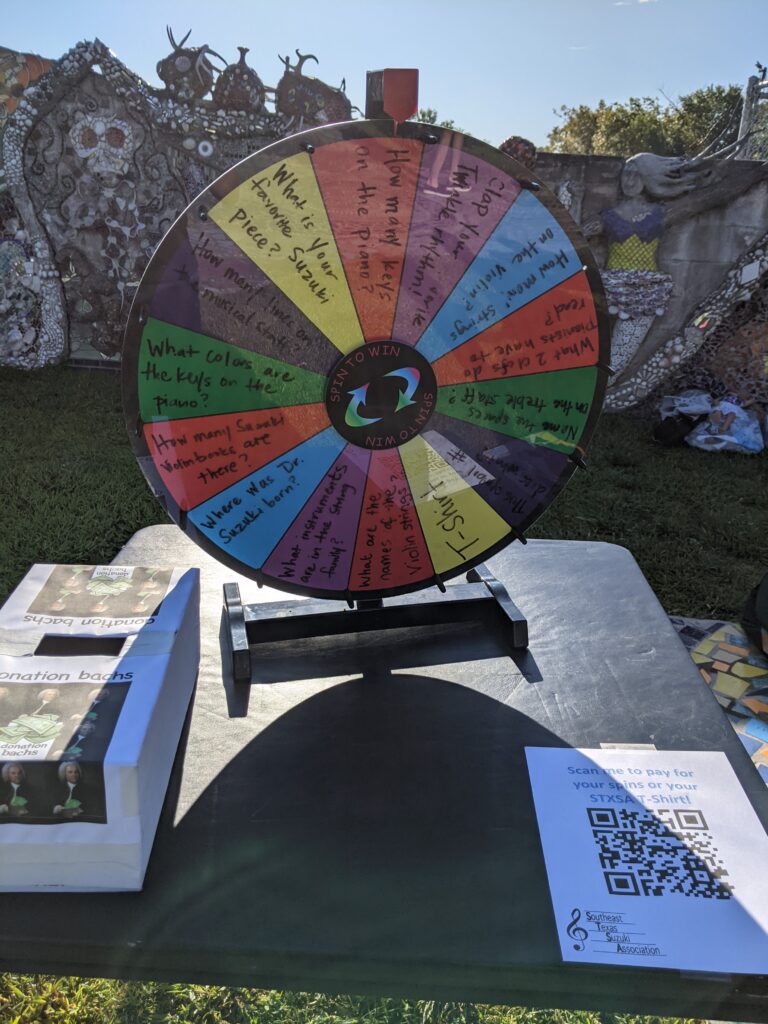 Schedule for the Day
9:45am

Student Check In
10:00-10:50am

Group Class by Level and Instrument
11:00-11:30am

Play In
11:30-12pm

Popsicles
STXSA Family Members: $20
Non-Members: $35
 Membership Perks:
Access to the members-only Fall Workshop
Members-only Event Pricing
Save $60 per year per child on STXSA Events
Receive the members-only monthly Parents' Corner Newsletter full of practice tips and tricks to help keep practice going all year!
Play-in List
Twinkle (All Variations – D Major)
French Folk Song (D Major)
Lightly Row (D Major)
Go Tell Aunt Rhody (D Major)
Allegro (D Major)
Minuet No.1 (C Major)
Chorus from Judas Maccabeus (C Major)
Musette (Violins only D Major)
Hunter's Chorus (G Major)
Waltz (Violins only)
Minuet in G (G Major)
Humoresque (D Major)
Vivaldi Concerto in A minor- 1st Mvmt (Violins Only)
Mozart Minuet in D (Viola Only)
Webster Scherzo (Cello Only)