Sunday, August 29th 4:30pm: Board Meeting 
5:30pm: General Meeting and 30th Anniversary Celebration at Levy Park
Levy Park is located at 3801 Eastside Street, Houston, TX 77098. We will meet next to the pavilion on the Wakeforest Drive side of the park. If you are facing the pavilion stage, we will be gathering at the green chairs and tables on your right.
Rain Plan: Zoom. Please watch your email if the forecast calls for rain!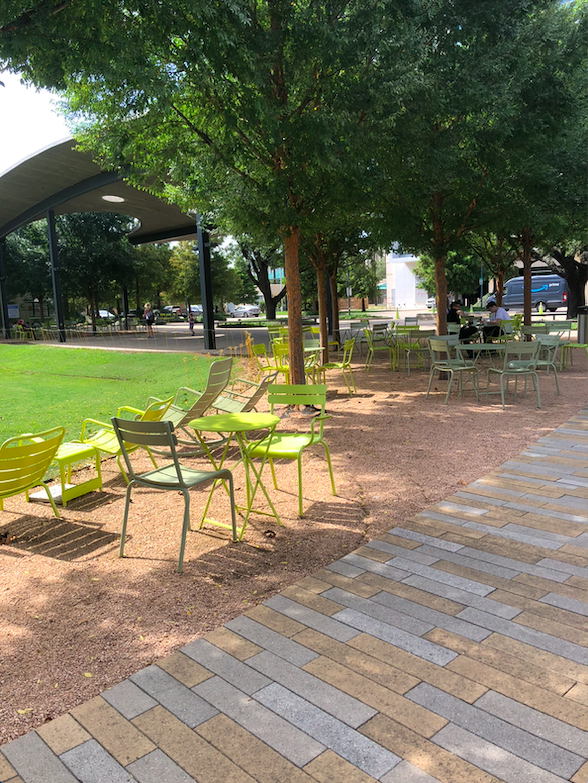 Levy Park is located just south of Richmond Avenue between Kirby Drive and Buffalo Speedway. Parking is available adjacent to the park and along Eastside Street and Wakeforest Avenue. Additional public parking (parking rate applies) is available in the Kirby Grove parking garage located on the corner of Richmond and Wakeforest.
November 6th: Teacher Development and General Meeting
Sunday, January 23rd 2pm: Board Meeting
Sunday, May 8th 2pm: Board Meeting
Sunday, May 15th 3pm: General Meeting and Party