Saturday March 5th, 2022
St Andrews Presbyterian
5308 Buffalo Speedway
Houston TX, 77005

Violinists, Violists and Cellists- join us for Level it Up, an exciting workshop to help you use movement to enhance your musical expression!
This photo was taken before Covid. Masks and distancing will be required indoors.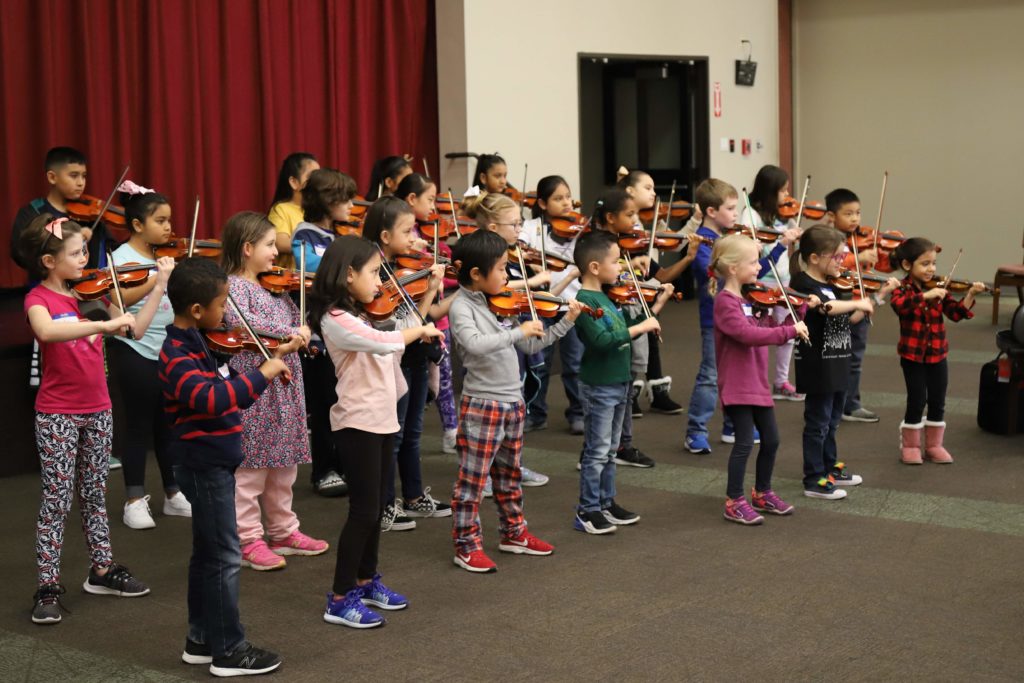 STXSA Family Members- $40 for the Dalcroze and Suzuki class.
Non-Members- $55 or join for $18 today to access the member price for the rest of the school year. 
Add a review class: $10 per class. If you choose to do a review class you can attend the Dalcroze class before your review class.
Add a movement class for a sibling: $20 per class
There are no refunds. If you are experiencing financial hardship, please email info@stxsa.org to inquire about a scholarship.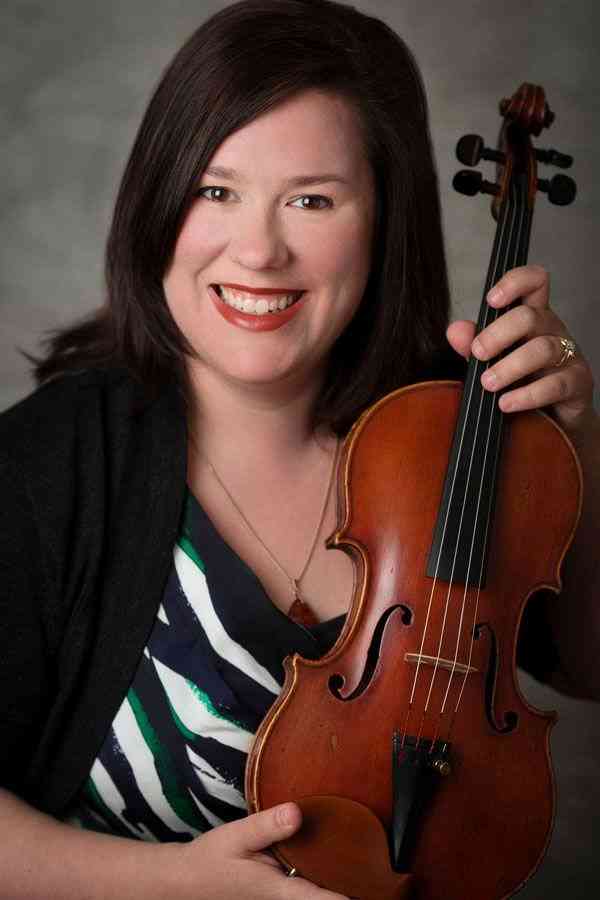 Daina Volodka-Staggs, Violin and Viola
Daina Volodka Staggs has been involved with Suzuki Talent Education for over thirty years, as a student and teacher, and now as a parent. Daina's musical journey began at a young age through violin studies with Suzuki author and pedagogue Edward Kreitman at the Western Springs School of Talent Education. Mrs. Staggs' interest in teaching began during her high school years, during which time she acted as student tutor at WSSTE, offering practice help to parents of excelling students. Mrs. Staggs has taught at many Suzuki Institutes, workshops, and master classes. She has also lectured on important topics regarding violin pedagogy, early childhood music education, and the Suzuki Method. In the fall of 2014,  Mrs. Staggs left Chicago and moved to Frisco, TX, to become the Co-Director of the North Texas School of Talent Education. Her studio is located in Frisco, TX, where she resides with her husband and two young sons.​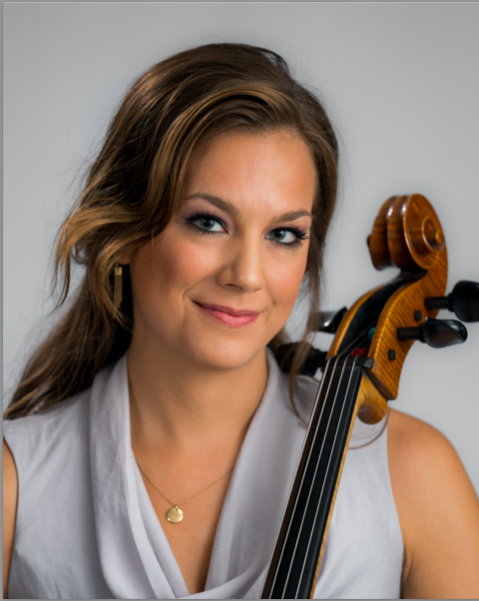 Annamarie Reader, Cello
Annamarie Reader grew up in Wichita Kansas. She completed her studies at the Cleveland Institute of Music and Rice University Shepherd School of Music, where her primary teachers were Melissa Kraut and Desmond Hoebig. While in Houston, she has established a private cello studio of her own while also performing with small and large ensembles including River Oaks Chamber Orchestra, Mercury Baroque Orchestra and the Houston Symphony. In recent summers she has enjoyed playing in the Bellingham Music Festival in Washington state and also participating in chamber music festivals in Lake City, CO, and in Southern Utah. .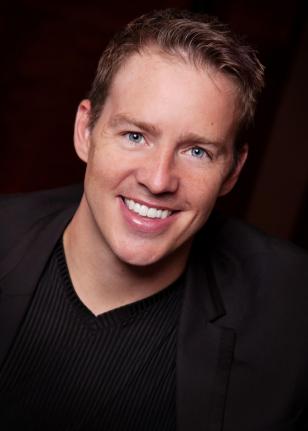 Jeremy Dittus enjoys an international career as a pianist, theorist, and Dalcroze Education Specialist. He currently directs the Dalcroze School of the Rockies, teaches on the faculty of Hope College in Holland, Michigan, and serves on l'Collège de l'Institut Jaques-Dalcroze. Read more about Dr. Dittus by clicking on his photo.
See our clinician Dr. Jeremy Dittus and Dalcroze in action!
Please select your student's Suzuki class on the application. The Dalcroze class is also included in your tuition. You will attend the Dalcroze class before your Suzuki class.
Time

Violin and Viola

Cello

Movement Class

9-9:50

 

 

Dalcroze

10-10:50

Pre-Twinkle/early Book 1

10:00-10:20 Class A: Pre-Twinkle 

10:20-10:50 Class B: Early Book 1 to Etude

Dalcroze

11-11:50

Late Book 1

Class C: Happy Farmer to End of Book 2

Dalcroze

12-12:50

Book 2

Class D: Book 3 

 

1-1:50

 

 

Dalcroze

2-2:50

Book 3

 

Dalcroze

3-3:50

Book 4

 

Dalcroze

4-4:50

Book 5-10 Violin/Viola Vibrato Boot camp 

 

 
Register Here- Please fill out one form per student.