Saturday, September 25th, 2021, 9-10am
Smither Park
2441 Munger St, Houston, TX 77023
Application Deadline: September 20th
We're back and #SuzukiStrong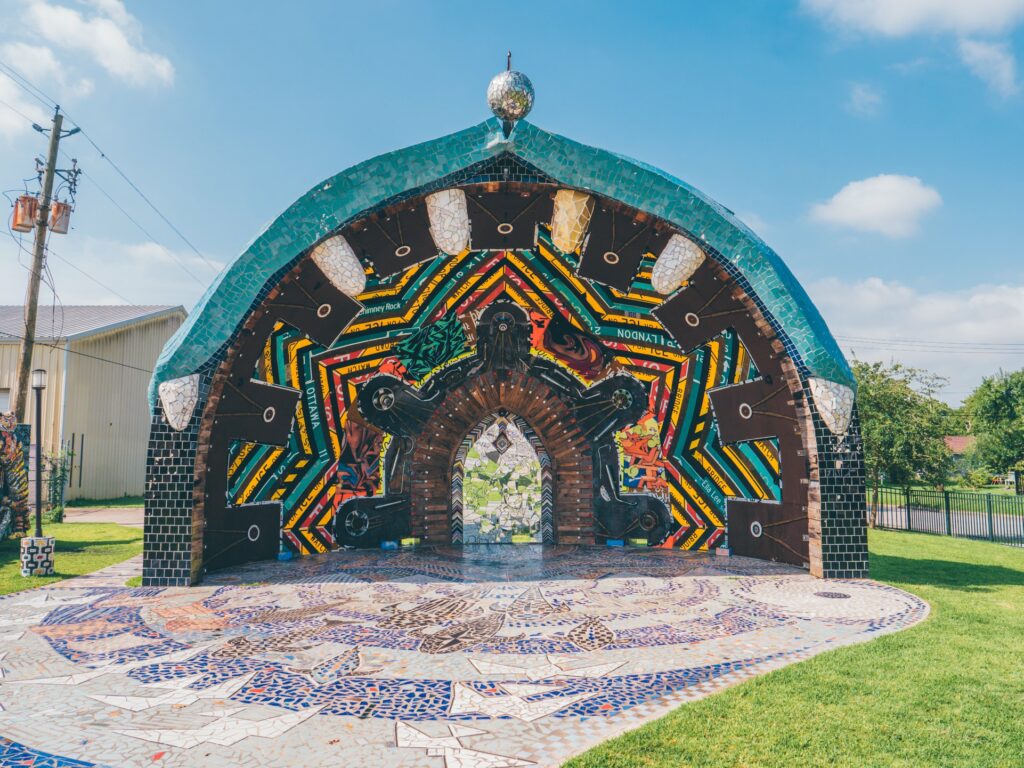 Come explore Smither Park and join STXSA in celebrating 30 years of supporting Suzuki Method education in Houston with a play-in, group class games and a popsicle!
You do not need to know every piece on the list to attend. Violins- many pieces will be moved over a string so the violas and cellos can play with us. Ask your teacher if you have questions!
Play-in List
Twinkle (All Variations – D Major)
French Folk Song (D Major)
Lightly Row (D Major)
Go Tell Aunt Rhody (D Major)
Allegro (D Major)
Minuet No.1 (C Major)
Chorus from Judas Maccabeus (C Major)
Musette (Violins only D Major)
Hunter's Chorus (G Major)
Waltz (Violins only)
Berceuse (Cellos) / Lullaby Tonalization from Book 4 (Schubert) (Violins)
Minuet in G (G Major)
Humoresque (D Major)
Vivaldi Concerto in A minor- 1st Mvmt (Violins Only)
Mozart Minuet in D (Viola Only)
Webster Scherzo (Cello Only)
Parents- please bring a chair or a blanket to sit on. There are no chairs in the park. There is a portable toilet on site which we will have access to, but you may want to make sure everyone has used the restroom before arriving. In the event of rain, this event will be held on Zoom.
Masks Encouraged
Many students attending this event are not eligible to be vaccinated due to their age. Thank you for helping keep our community safe and in-person events like this one possible by observing social distancing and wearing your mask.