Saturday, October 3rd 1:30-3:30pm
On Zoom
Join us for an Interactive Journey through Art and Music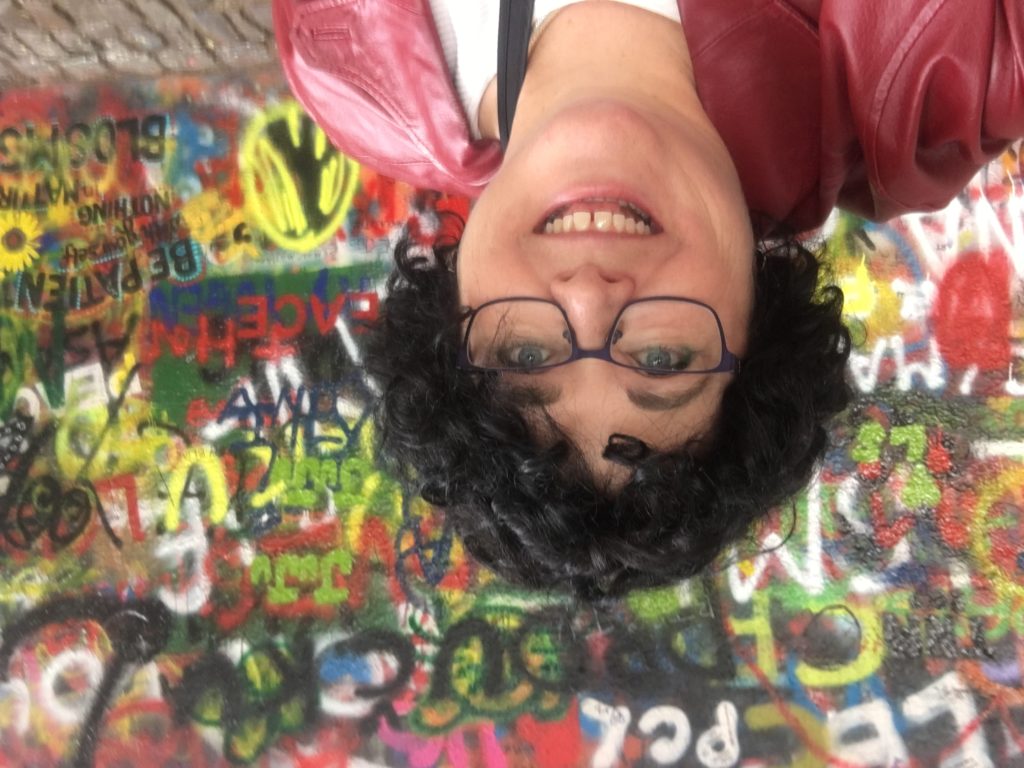 Michele covers 1000 years of art and music history in a fun-filled, action-packed class that has garnered rave reviews from children and adults all over the U.S and beyond!  Michele makes connections between painting, music, sculpture and architecture helping instrumental students to better relate to their pieces — and even non-instrumentalists will enjoy Michele's dynamic and energetic presentation.  Scaled to interest people of all ages!
Michele Horner has successfully translated all the fun, activities and excitement of in-person classes into IJAM ONLINE!
IJAM ONLINE has engaged students from Brooklyn, NY, across the U.S. all the way to Australia!
Fee: This event is free with your STXSA Family membership. If you are not from the Houston area, the non-member fee for this event is $15. If you are unable to attend on Saturday but would like to watch the session later, please sign up below!
We want this event to be as accessible as possible, if you are able to make a donation to support programing like this please click here to donate to support STXSA! 
STXSA Teacher and Supporting Members: If you would like to observe this event, please use the form below to sign up with your name and email to receive the Zoom link.